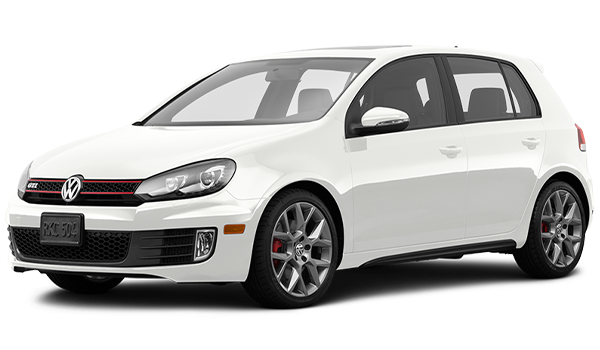 $247.50
incl. GST
Coupes, Hatchbacks & Sedans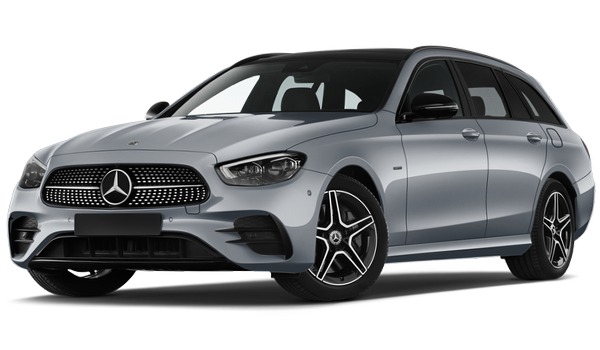 $302.50
incl. GST
Station Wagons, Small Suv's, Vans, UTE's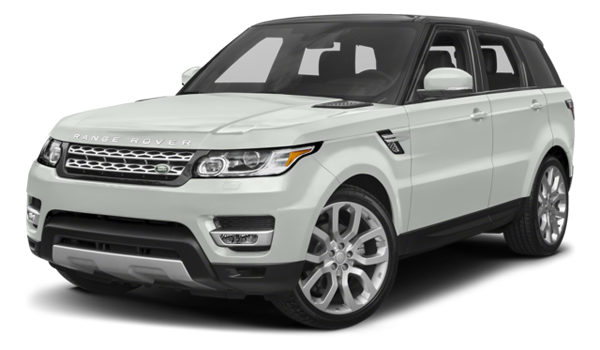 $330
incl. GST
Large SUV's, Van's, UTE's, Dual Cabs
1. Pre Car wash rinse using high-pressure water cleaner
2. Hand wash the car
3. After car wash rinse using high-pressure water cleaner
4. Pressure clean car
5. Pressure clean under the wheel arch
6. Clean rims
7. Pressure clean suds off
8. Towel dry bodywork & windows
9. Microfiber dry car
10. Polish car
NB. The Detailing Adelaide colour coded liquid polishes help rejuvenate and protect the paintwork on your car.
It is the latest technology multi-purpose polish/wax that will clean, shine, restores and add depth of colour.
It will mask any minor scratches and swirls whilst brightening the paintwork's colour.
Including Smart Shield Technology, an enhanced polymer-based sealant for the longest-lasting protection.
Contains no solvents and is suitable for all types of paintwork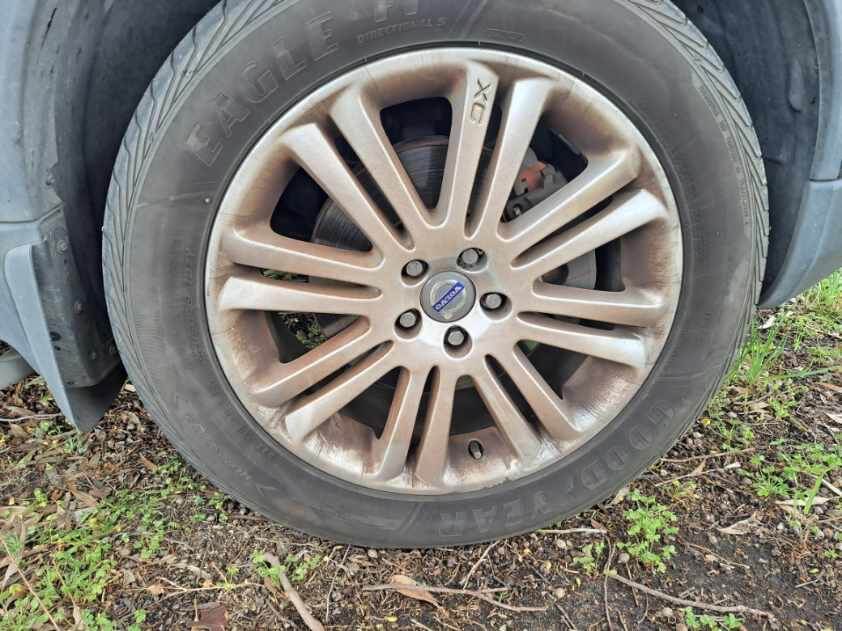 Volvo Mag Wheels – Before Cleaning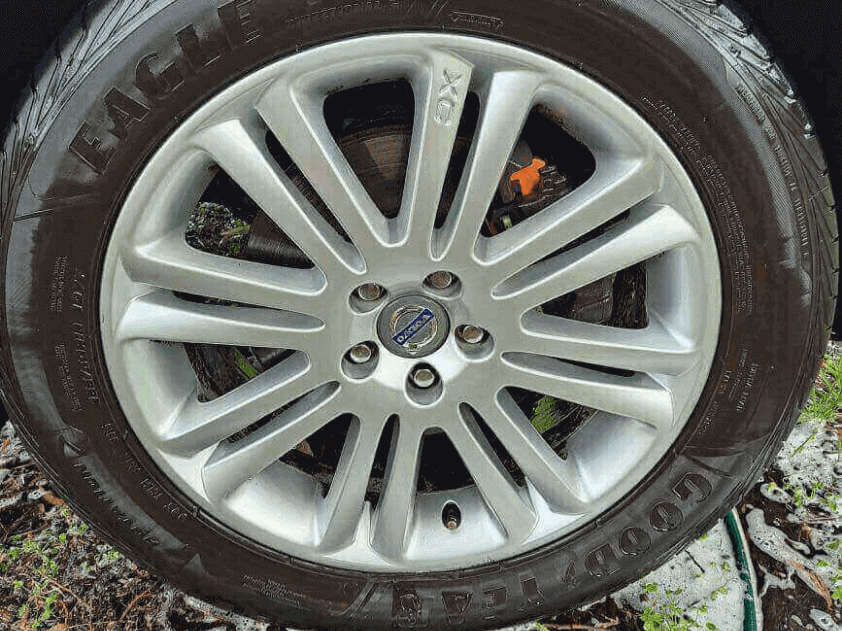 Volvo Mag Wheels – After shots show a remarkable difference
READ WHAT OUR CUSTOMERS HAVE TO SAY ABOUT OUR MIINI DETAILING SERVICE
Customer Service, Quality
Manus was great. Thank you.
Hi again! Just wanted to thank you for sending Robbie over! Super nice bloke and did an excellent job! Very pleased. Will certainly be recommending you to my friends and colleagues. Cheers!